E-Services
We make it easy to conduct your financial transactions 24/7! Signing up for our E-Services is easy, safe, and secure. Just view our E-Services demos and get started today!
Online Banking
NMG EFCU allows you access to your accounts online through our secure Online Banking service.
NMG EFCU's free Online Banking service allows you to: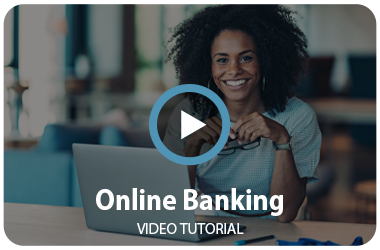 View real-time account balances, check images and history
24-hour access to all your accounts and loans
Transfer funds between accounts
Pay bills online
Safe and secure
Online Bill Pay
NMG EFCU's Bill Pay is a safe, secure, and reliable way to receive and pay your monthly bills. You can start saving both your time and money by paying your bills automatically with funds deducted from your credit union checking account.
NMG EFCU's free Online Bill Pay service allows you to: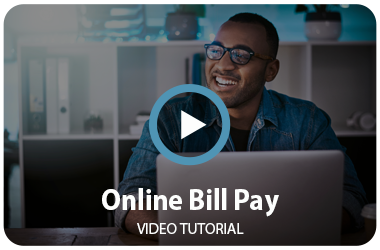 Securely pay anyone, anywhere, anytime
Receive e-Bills directly to your electronic bill payer account
Simplify your life. No checks. No stamps.
Receive reminders and updates through email
Manage your monthly bills
Mobile Banking
NMG EFCU's Mobile Banking service makes it easy to take care of your banking, even when you're away from your computer or can't make it to the branch.
NMG EFCU's free Mobile Banking service allows you to: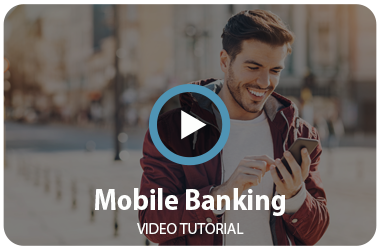 View account balances and transactions
Transfer funds between your share checking or savings accounts
Pay your bills anytime and anywhere
Find a CO-OP Network ATM
Receive text alerts and more!
Zelle®
We have partnered with Zelle® to bring you a fast and easy way to send and receive money with friends, family and people you know. With Zelle®, you can send money directly from your account to enrolled recipients in minutes, all from the convenience of online banking or our mobile app.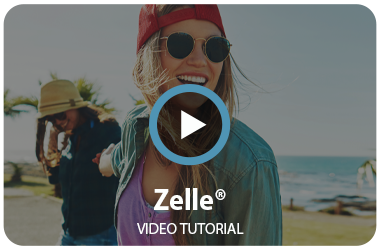 eStatements & eAlerts
NMG EFCU's eStatements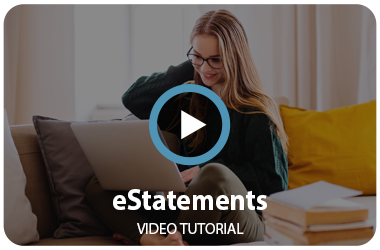 NMG EFCU's free eStatements, are green, fast and secure! You can choose to receive your statements electronically instead of receiving a paper copy in the mail. Plus, your eStatements are archived up to twelve months from the time you set up your eStatements!
NMG EFCU's Popmoney® is an innovative personal payment service that eliminates the hassles of checks and cash. Popmoney® allows you to send and receive money as easily as you send and receive email and text messages. Best of all, you don't need a separate account. Just use your NMG EFCU checking account!
NMG EFCU's eAlerts
NMG EFCU's free eAlerts keep you informed regarding your account activities through email. Plus, the eAlerts can help you monitor your account for suspicious activity!